The Maremma Travel Guide Blog
What's New...
All in one place. The latest additions to the Maremma Guide. New places to discover. Forthcoming festivals and events. Special offers. Discounts and more.
The colour of winter in my part of Tuscany is ORANGE
Grey, yes that too some days, and brilliant bright blue skies. But overridingly orange.
My local COOP supermarket bursting with Sicilian oranges in a very colourful Ape!
Winter sunset over the atmospheric Torre degli Appiani tower on the Isolotto dello Sparviero at Punta Ala.
Marigolds growing wild in the tiny borgo of Tepolini near Castel del Piano in Monte Amiata country.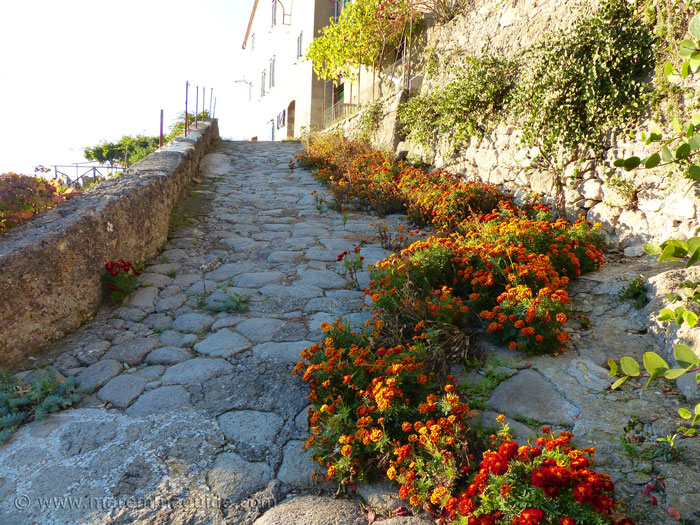 Sunset over the Isla d'Elba taken on a beautiful wild beach in the Parco Costiero della Sterpaia.
The New Additions...
December in Tuscany - Romance on a shoestring
December in Tuscany. Warm days and soft sunsets with flat seas rolling onto shore like molten silver. And I'm not kidding you. Stood on Torre Mozza beach last night in the Gulfo di Follonica looking out over to the beautiful island of Elba, the first words that entered my head were, molten silver. And I have melted silver in my life and watched it roll into a cast or two... If you are looking for a winter weekend getaway with the love of your life, it doesn't get much more special and romantic than my part of Tuscany; la Maremma. And prices are rock bottom too ;)