FTC Disclosure: If you make a purchase via a link on this site, I may receive a small commission - at no added cost to you. Thank you!
Autumn is here!
It's still gloriously warm, and the mosquitoes are loving it!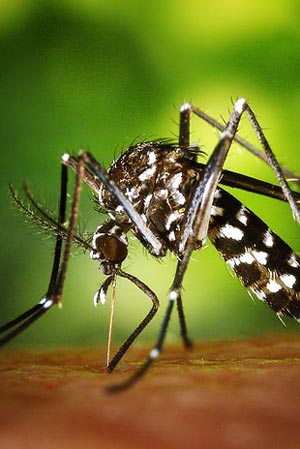 Welcome and Ciao!
Don't miss a thing!
Hello Donna!

Thank you for your newsletter. It was the highlight of my evening. So beautiful, so interesting, so inviting. I loved every minute of it. Your pictures and descriptions of all that Maremma has to offer are exquisite! I am looking forward to your next newsletter with great anticipation.

Ciao

Georgia Garbini,
Pennsylvania, USA

GET YOUR OWN COPY NOW!
Cooking classes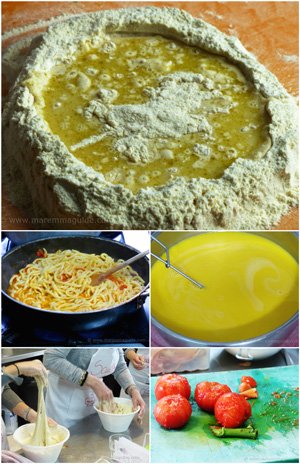 The best and so much fun!
Creative ceramics courses
The perfect pottery Masterclass
Maremma Tours
Private Tuscany tours
About Maremma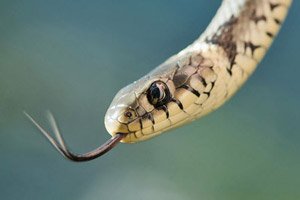 Travel Essentials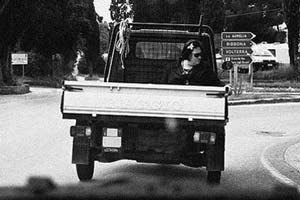 Eat & Drink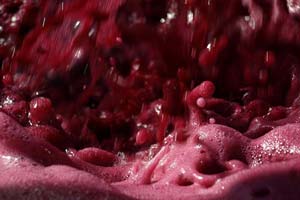 Places to Stay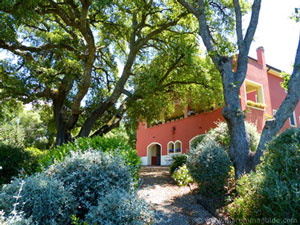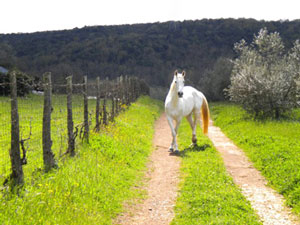 The Beaches
The Cities, Towns & Villages
Things to Do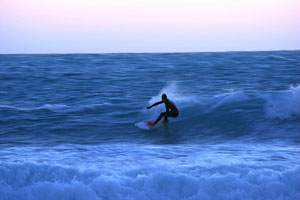 Maremma Real Estate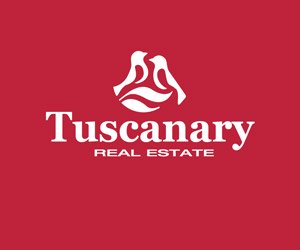 Find your dream home in Tuscany
Everyday Life in Italy