Maremma Holidays
Simply the best
Maremma holidays are the kind that you remember as a child as those long summer days of freedom and exploration that never seemed to end. And as adults fantastic times together with friends you cannot wait to repeat at the next available weekend or vacation.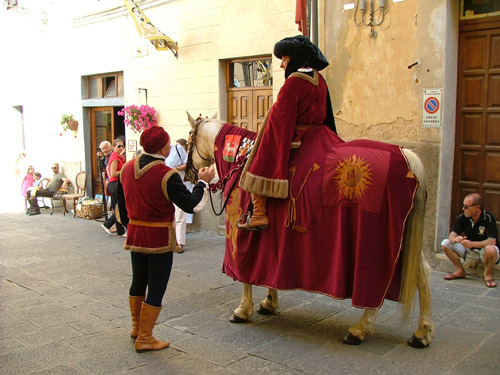 Maremma is not only a perfect destination for beach lovers, wind-surfers, walkers, trekkers, mountain-bikers, golfers, sailers, food and history lovers... The list easily goes on and on. But it is also a place for the very best of family vacations.
Where everyone, whether they are young children, teenagers, mum, dad, or grandparents, can have a wonderful time.
Maremma:
The Best Place For Family Vacations in Italy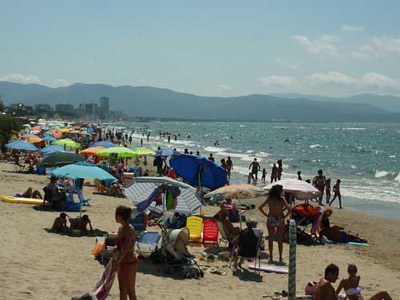 I tried to write just one page giving a taste of why Maremma is a perfect family vacation destination in Italy, but failed! so there are two
For even more, take a stroll through the main menu to start planning a vacation that the whole family will love.
Luxury Maremma holiday for mums and children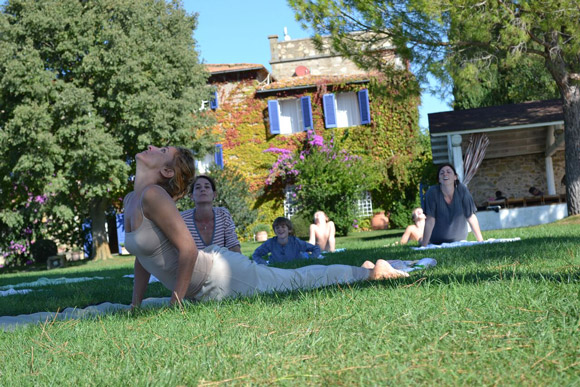 Are you a mum dreaming of a bucket-list vacation in Tuscany? But resigned to the fact that it will have to wait, and wait until your son or daughter are all grown up because the compromises that would be needed to make it a success for everyone would dilute your dream?
Then I have a surprise for you. For this luxury holiday in Maremma will give you everything that your heart desires to touch, taste, smell, and feel... and more. And it will give your child a holiday of a lifetime that they will never forget. With not a compromise in sight. Just lots of huge, happy smiles.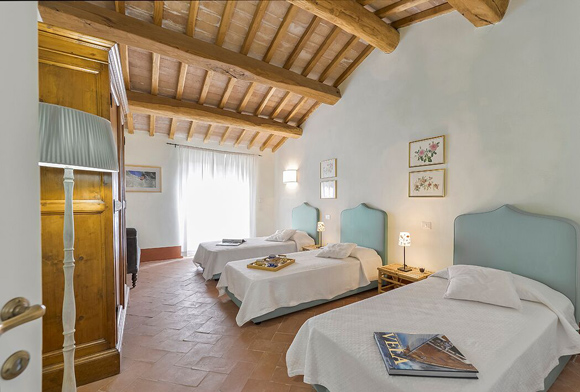 It doesn't come cheap and it is only available for a few weeks during Tuscany's glorious summer, but it might just be what you didn't know you were looking for! A week of pure pampering and summer fun for kids.
Cheap Vacations to Italy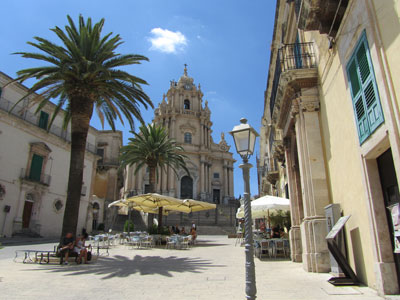 On a tight budget? This page is packed with proven tips from an expert budget traveller on how to spend very little but still have a great vacation in Italy. It even includes how to sleep for free! Cheap Italy vacation.
Maremma Holidays:
Travel Tips
Read the recommendations and tips of others who have holidayed in Maremma and find out what they loved the best, their favourite places and restaurants, what they would do differently when they visit again... and more.
And from those who were born here and whose family history goes back generations in this land, their own recommendations on the special places that they would tell you you must visit if you were talking with them here right now... The Maremma Italy travel tips.