Which Tuscany door will you open?
In magical Maremma. A land that captures hearts.
If.
If you could have a key.
Just one key.
To open one door in Tuscany.
To step inside. Into whatever awaits you behind. That would be yours.
Forever.
Which door would you choose?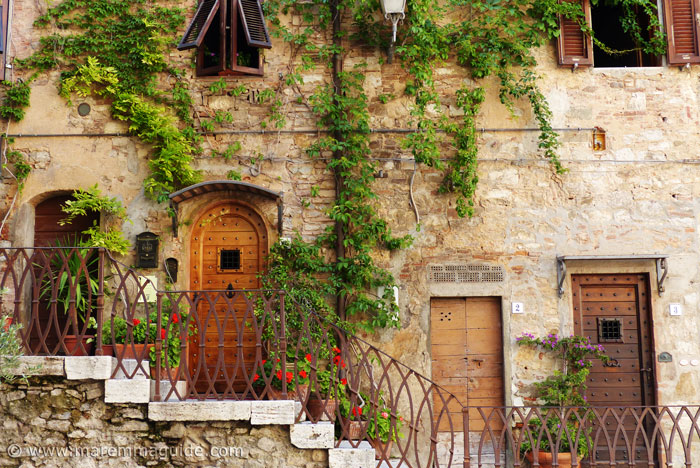 What kind of Tuscany door are you?
What kind of door are you?
A pretty, well groomed door? All finery and polished.
Or a touch more rugged around the edges and in need of some tender loving care?
But with great depth beneath the surface?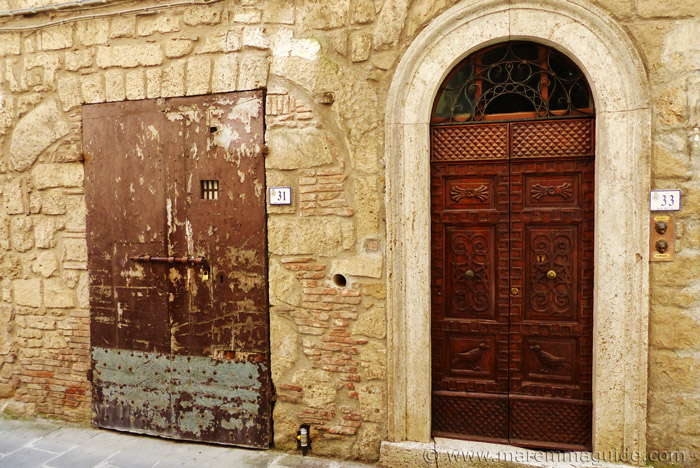 How much do you need to know?
Are you willing to take a risk on just a door?
On how it makes you feel.
Or do you need to know more?
The context. The street. To be sure?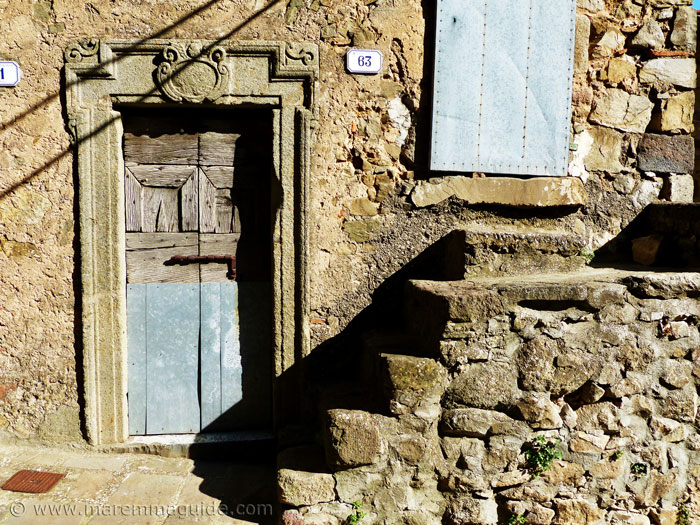 Only one key
There are more than 100 doors to choose from. But only one key.
Take your time. Be sure.
Or don't be. Choose the one that the moment you see it, you know. Even if you don't know why. It is the one. And take a chance.
But just the one. No cheating! I will know ;)
When you are ready, click on your door.
And find out where it takes you.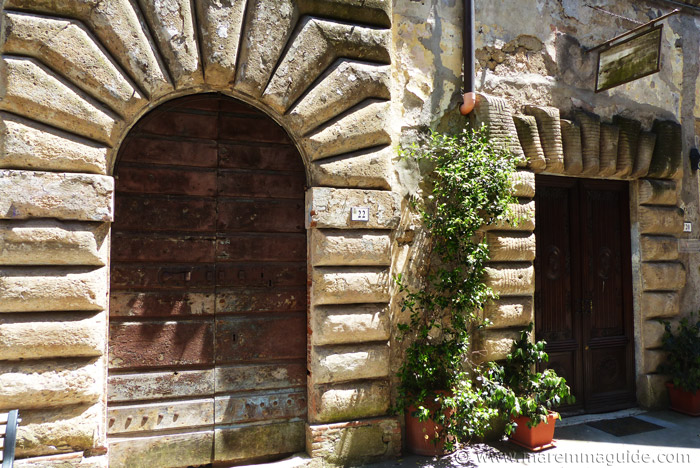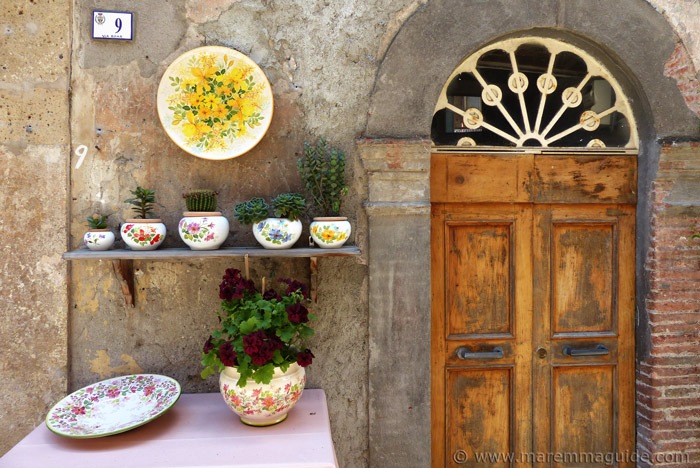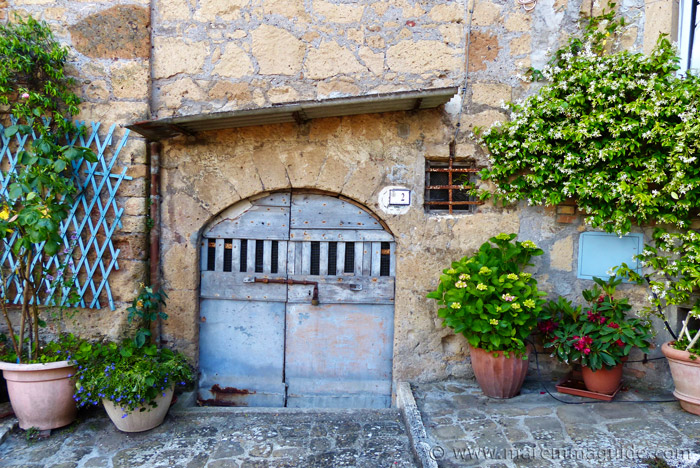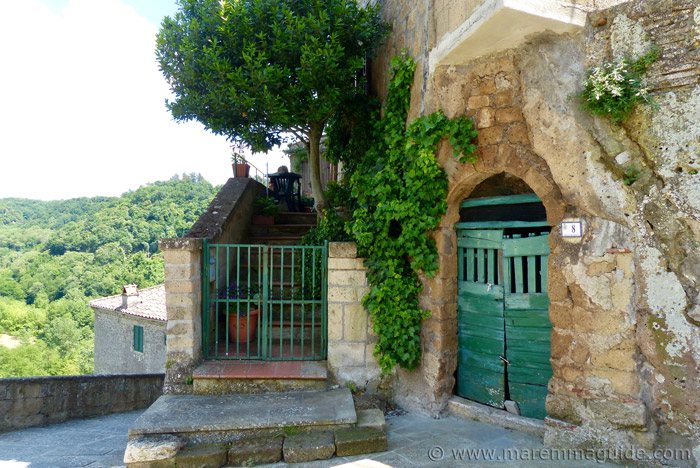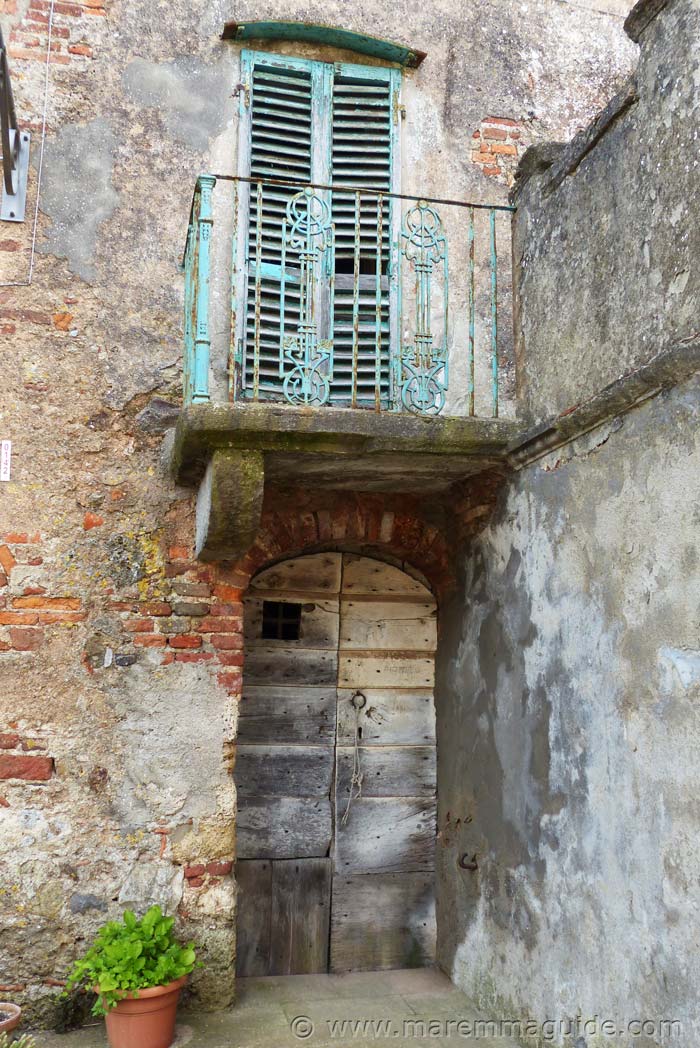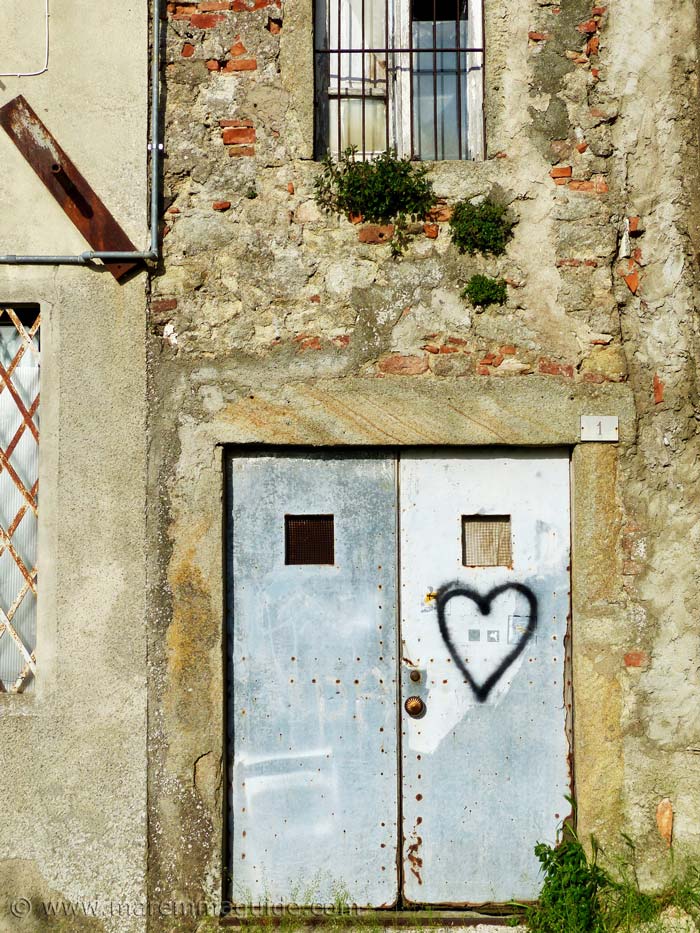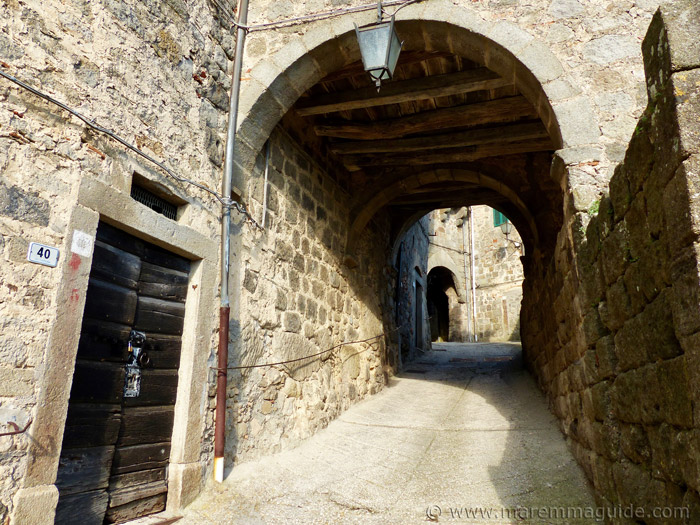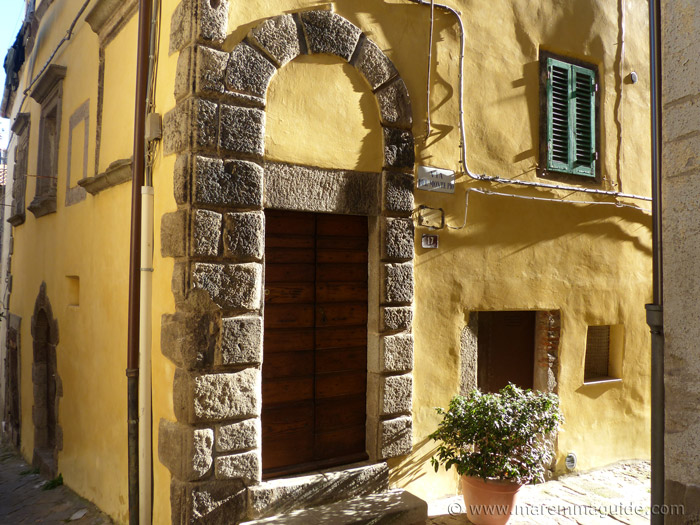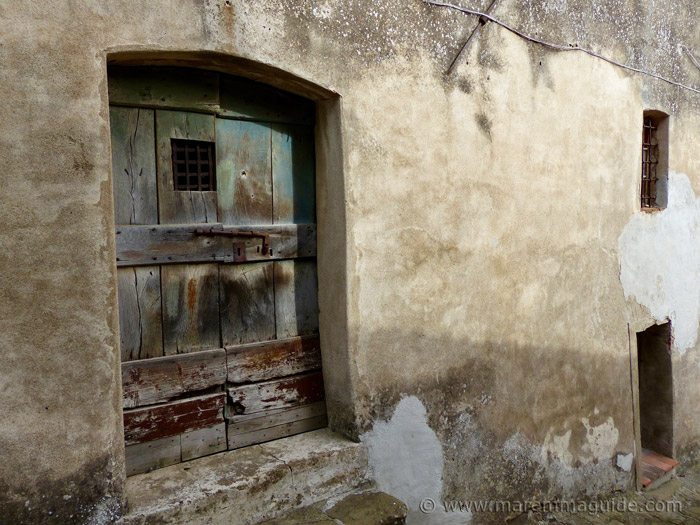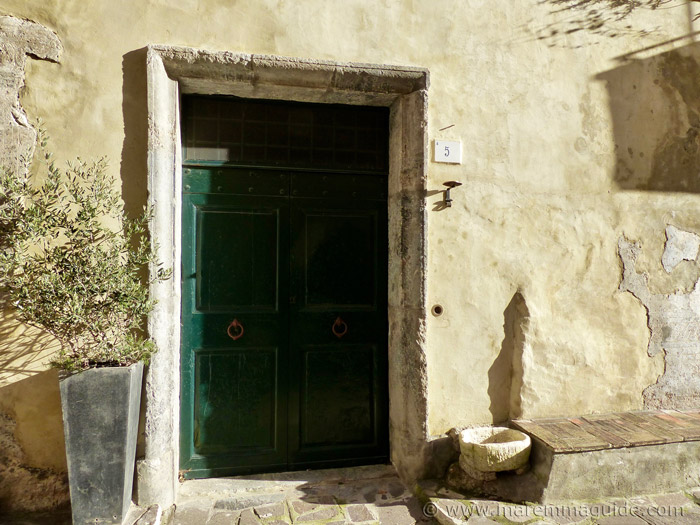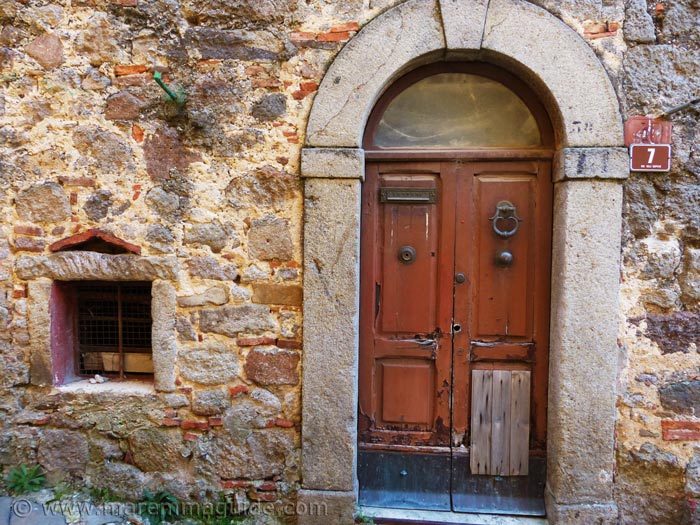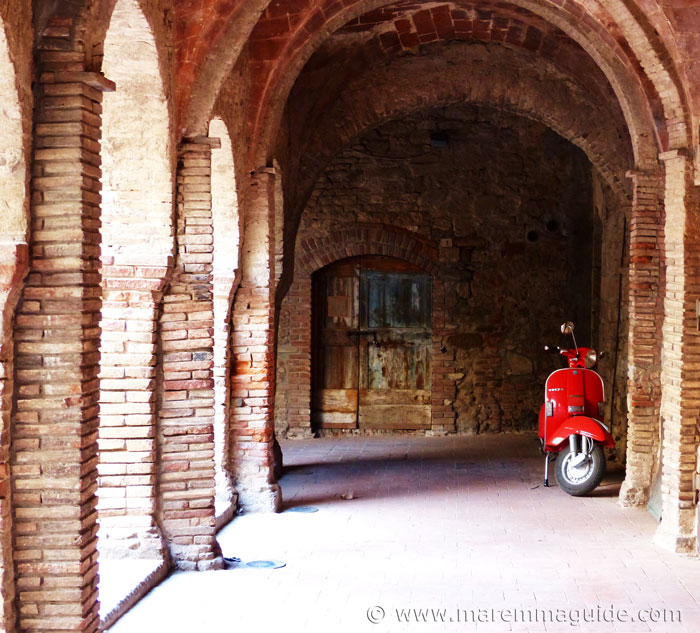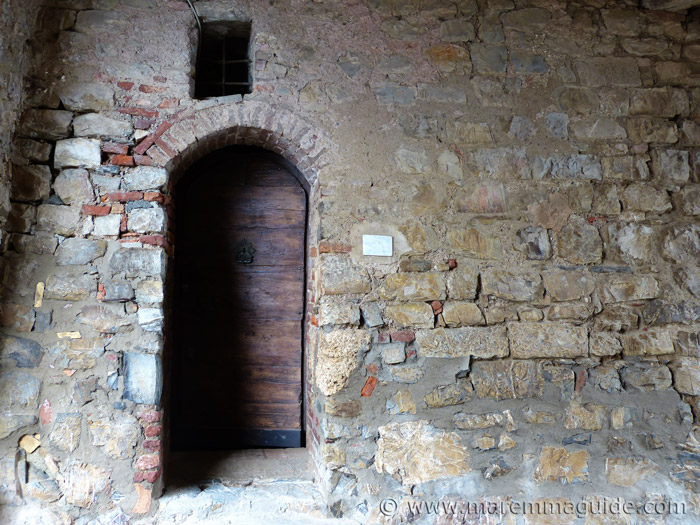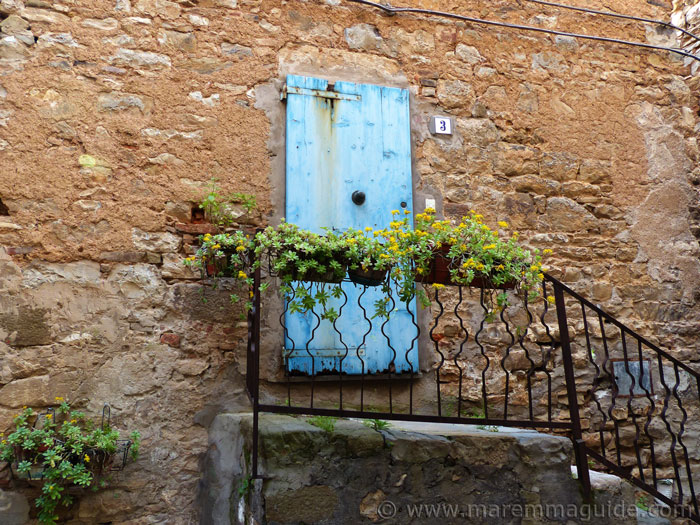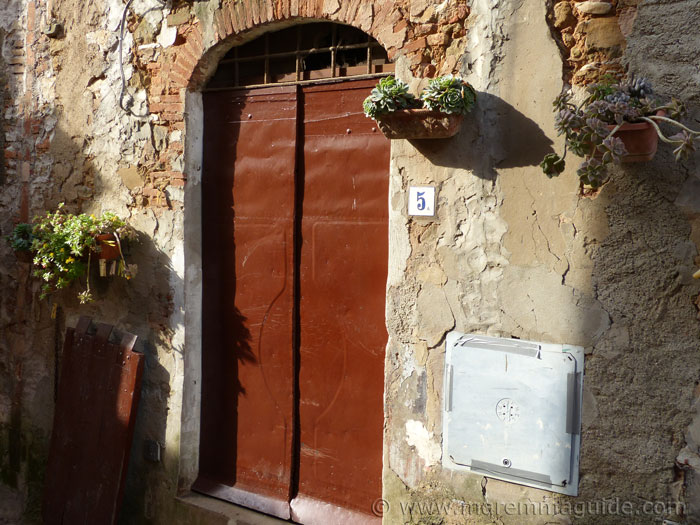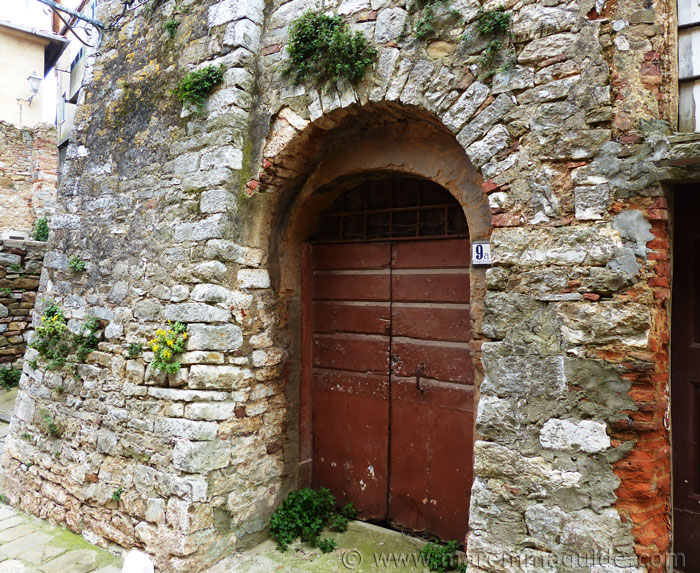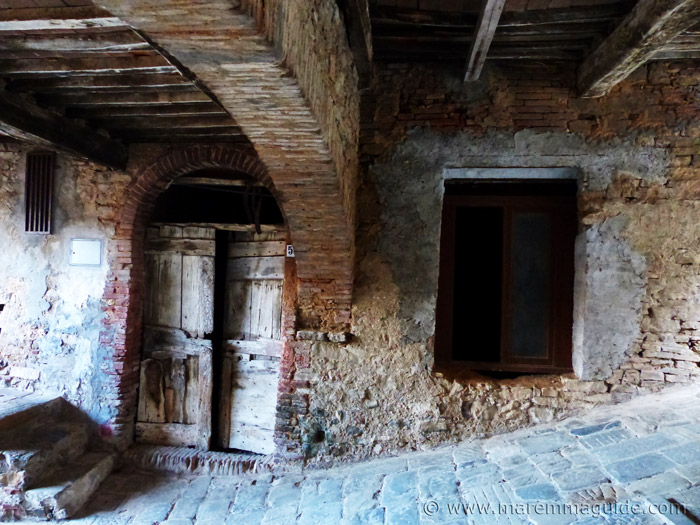 Number 2 tucked under the arch.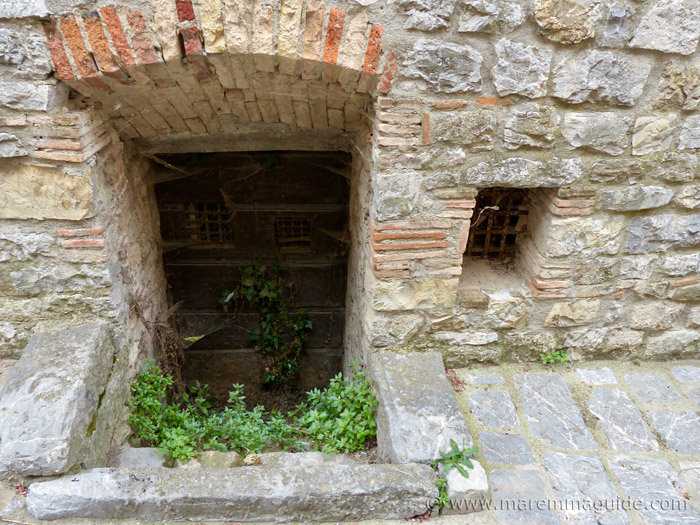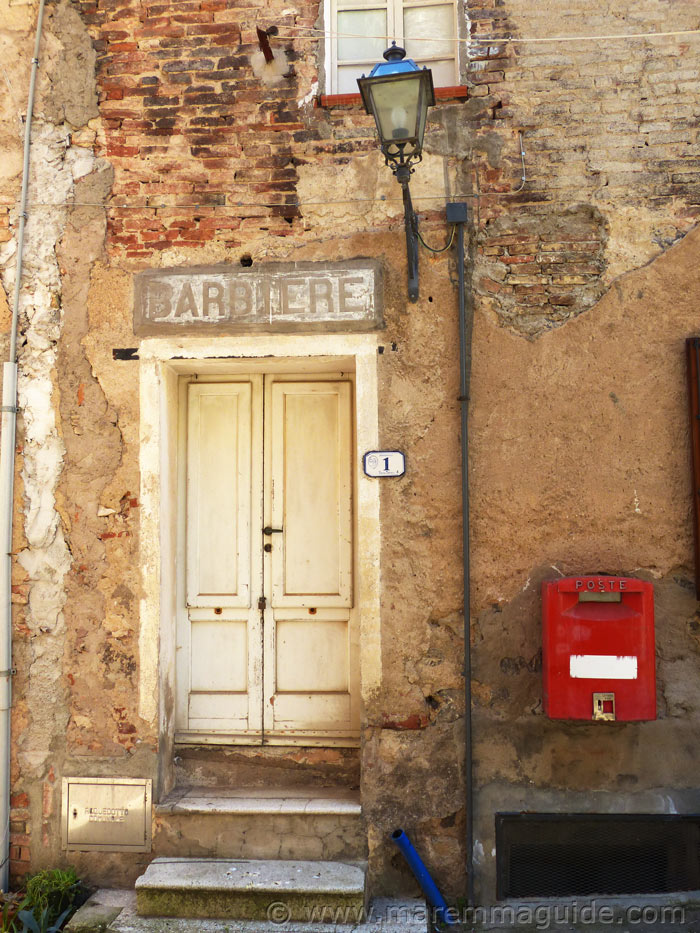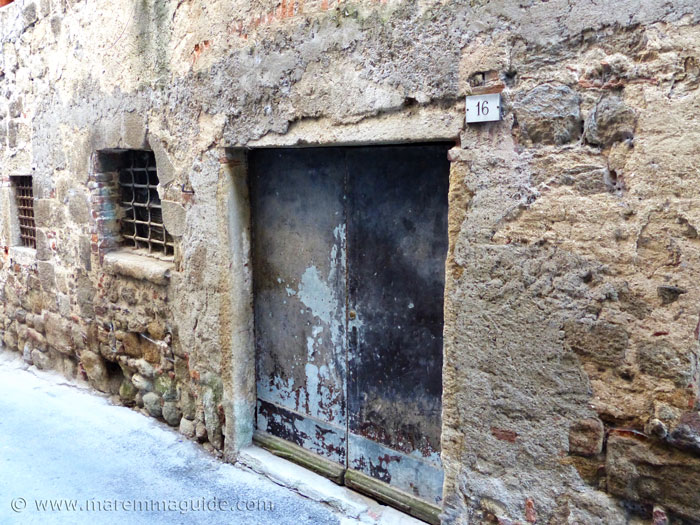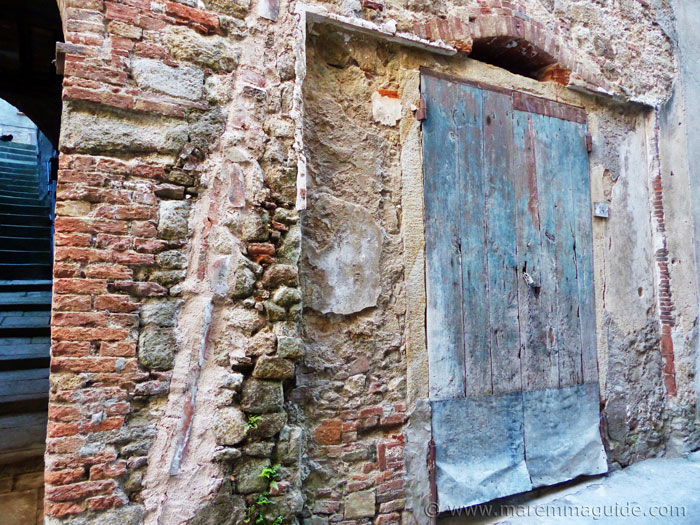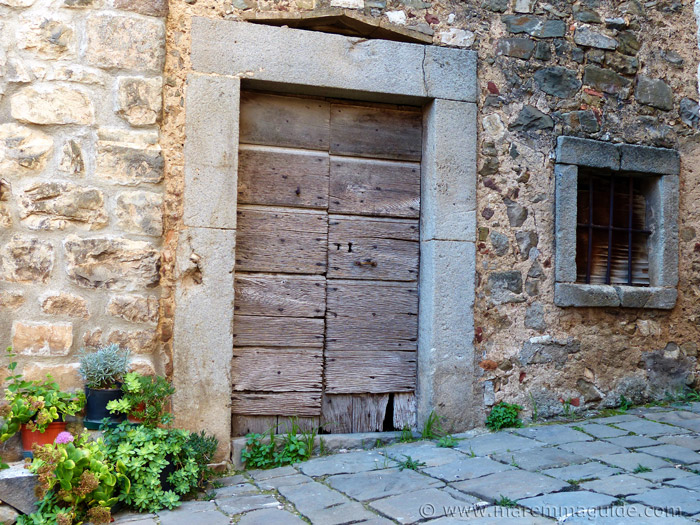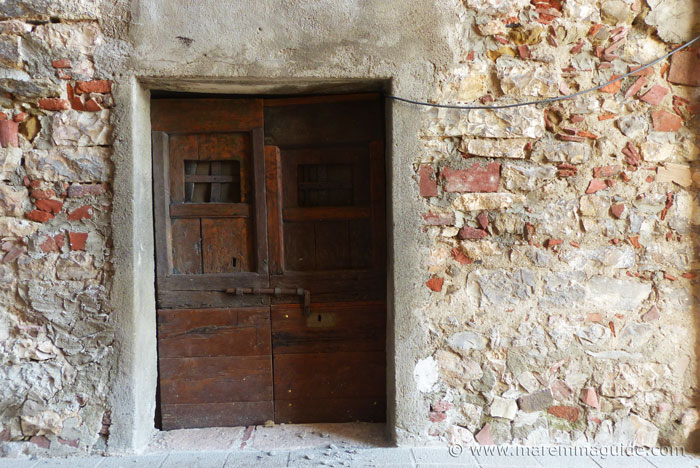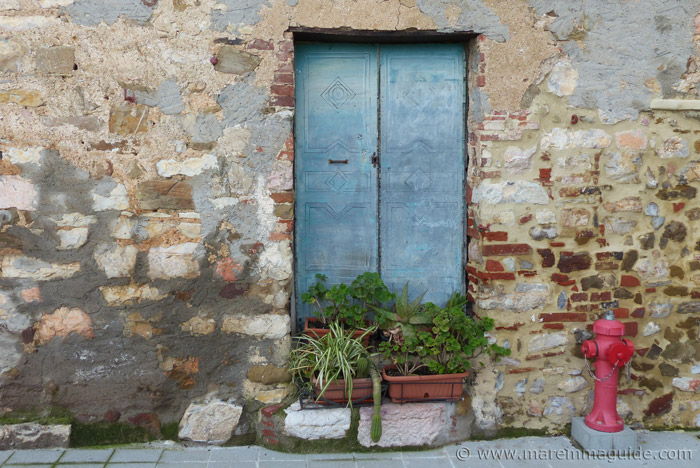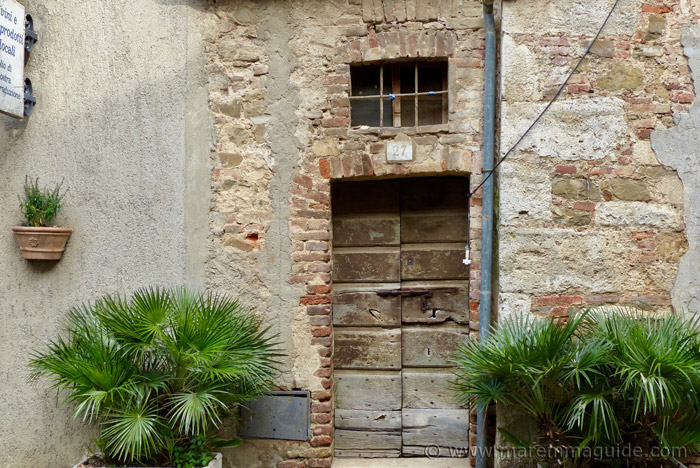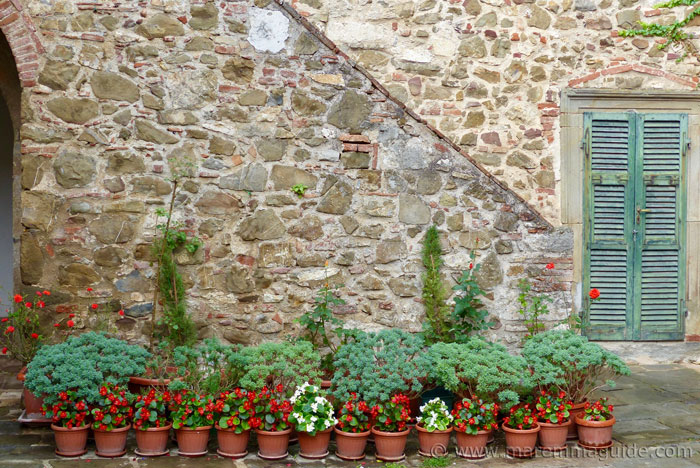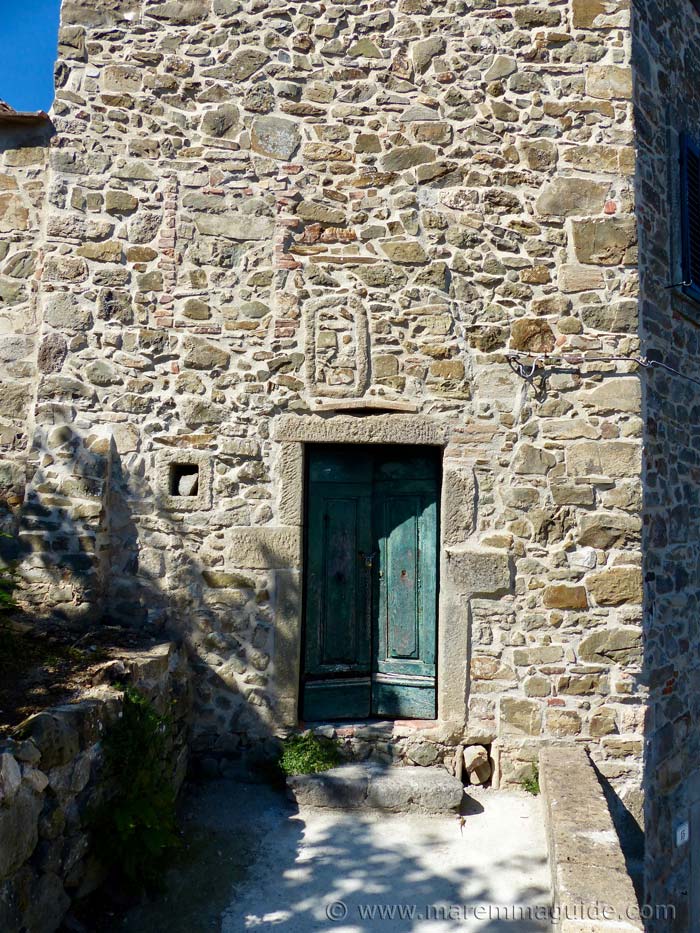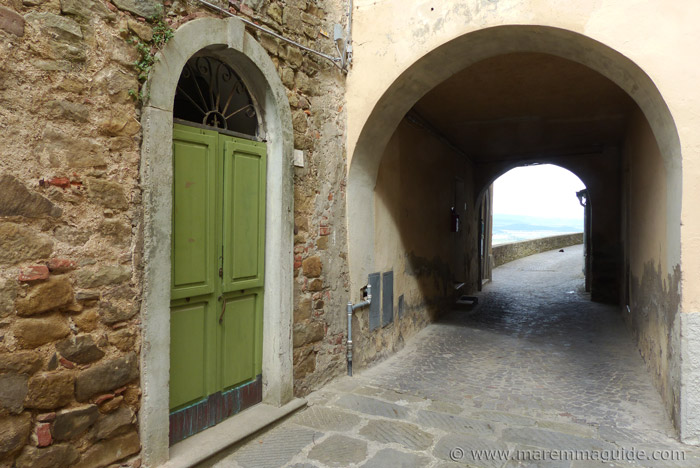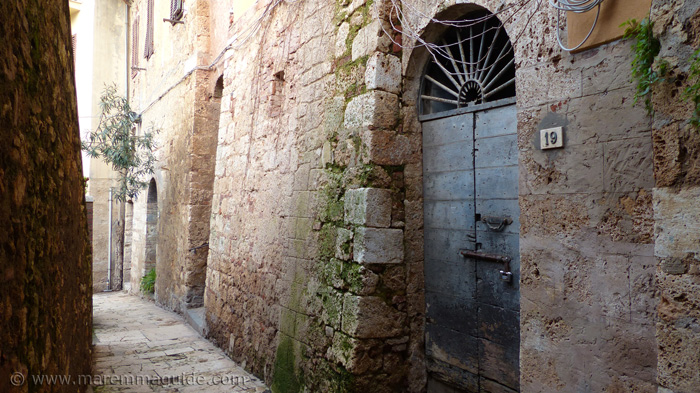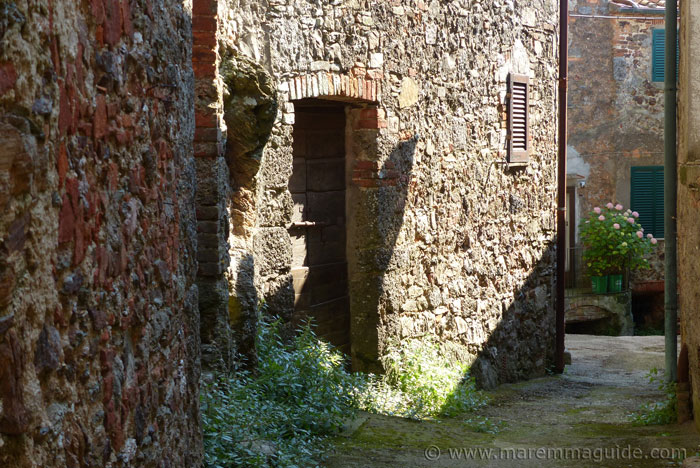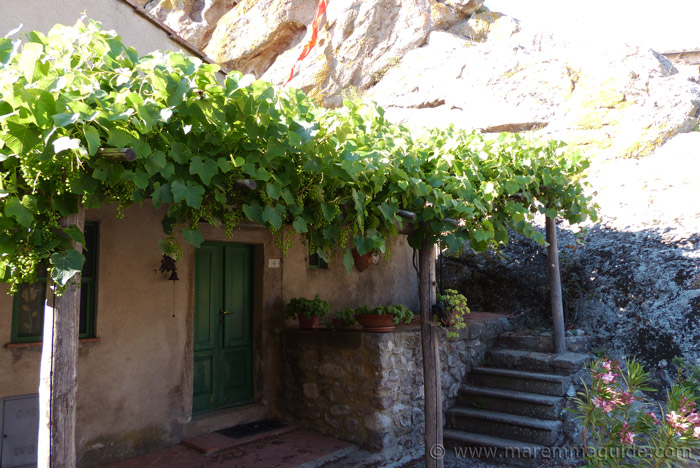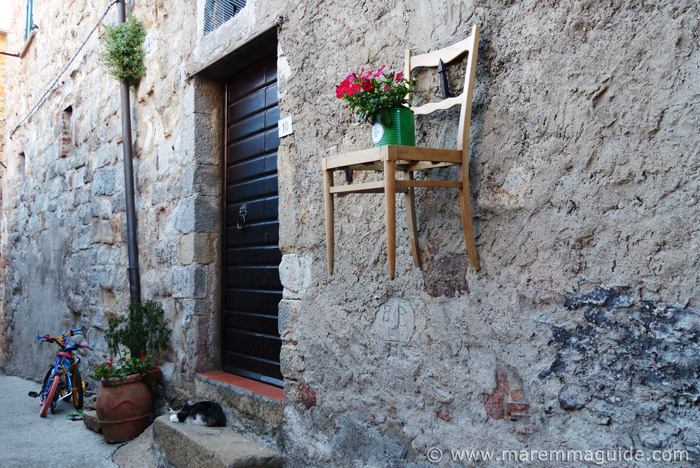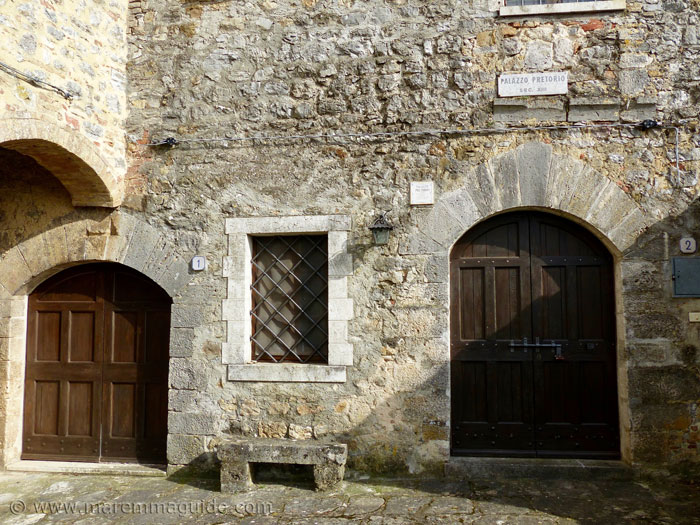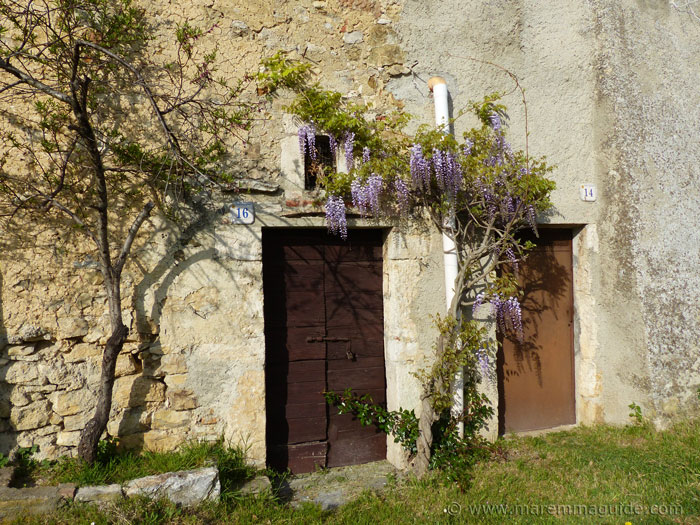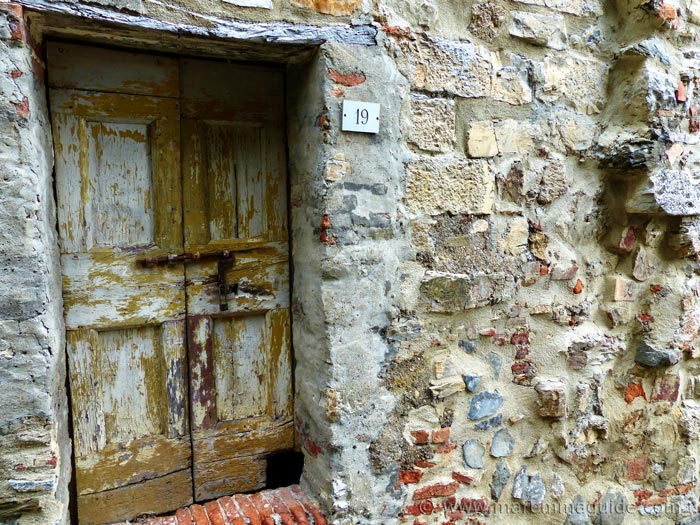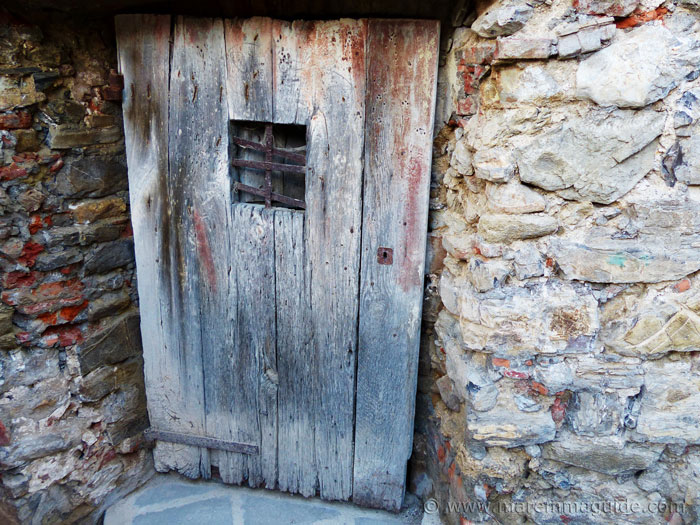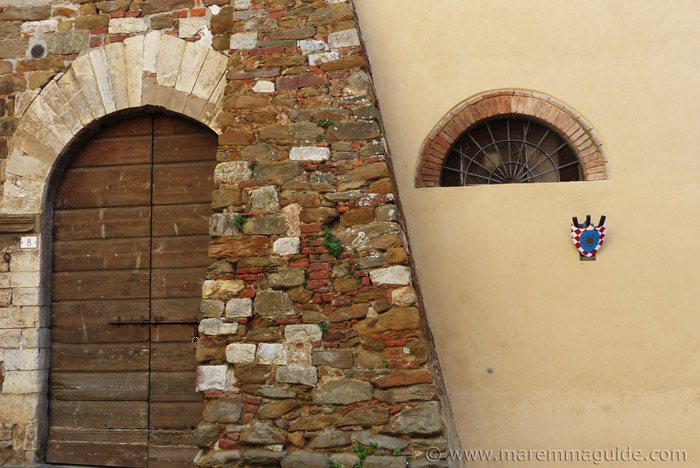 Number 110 on the right.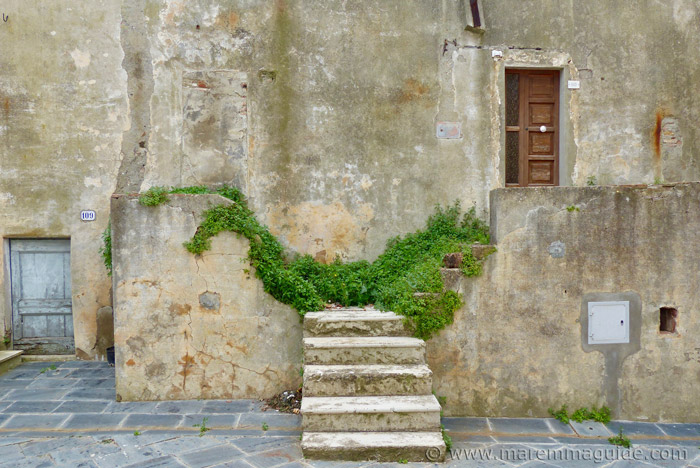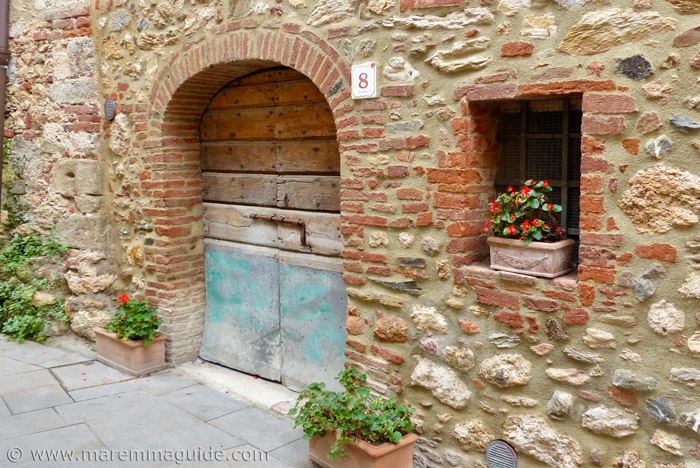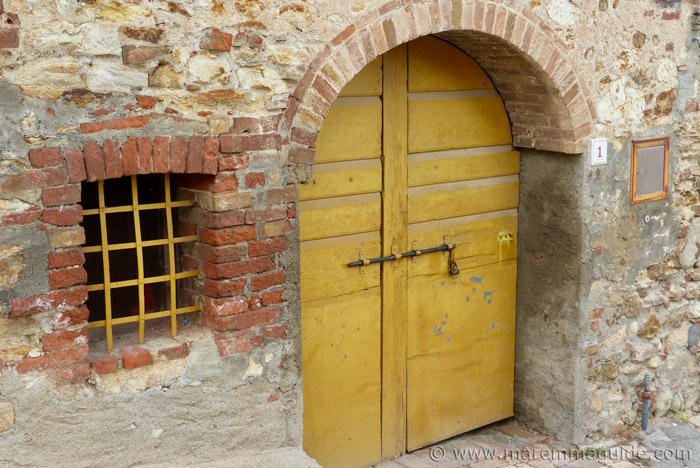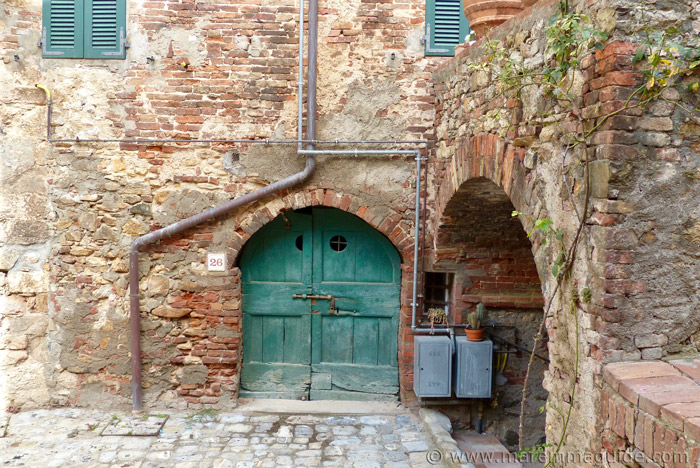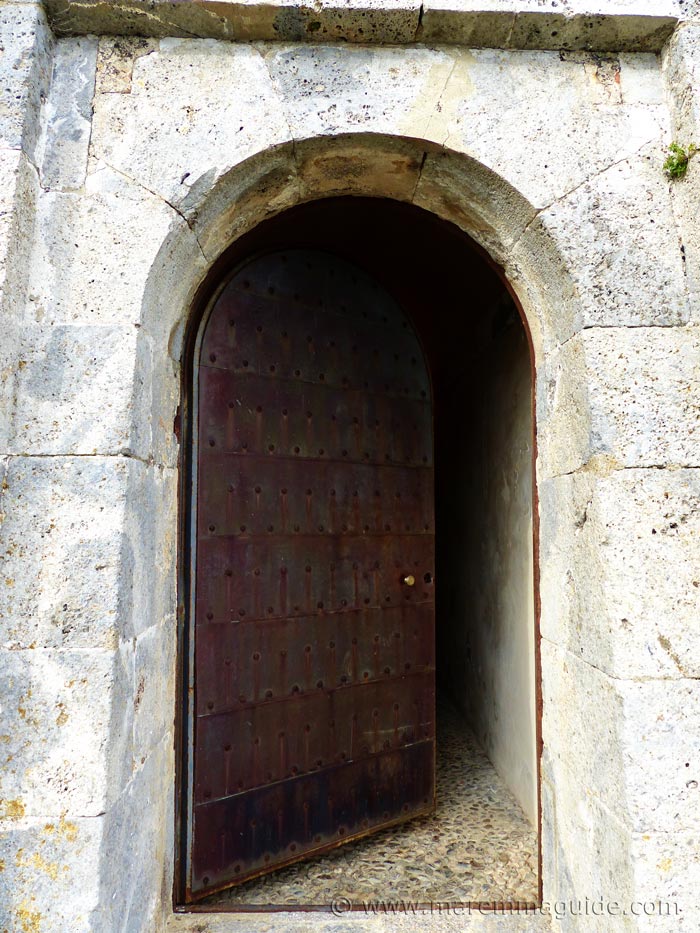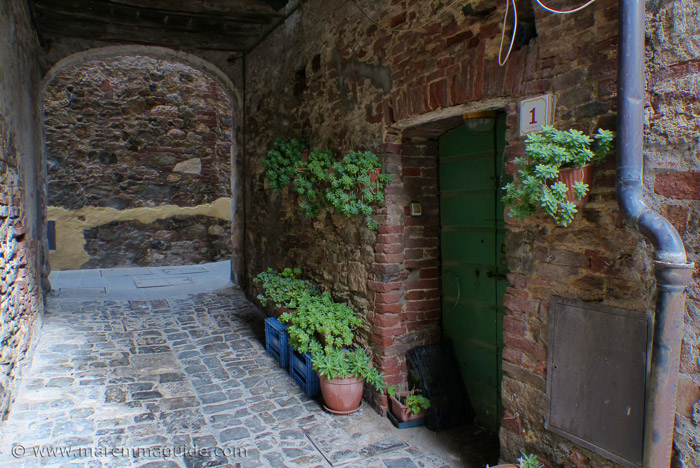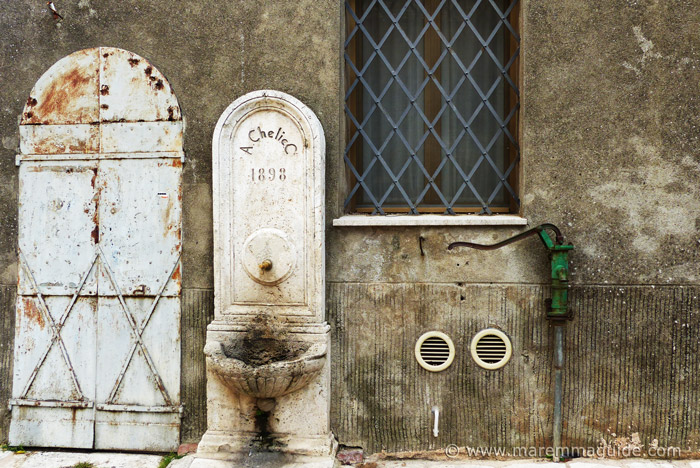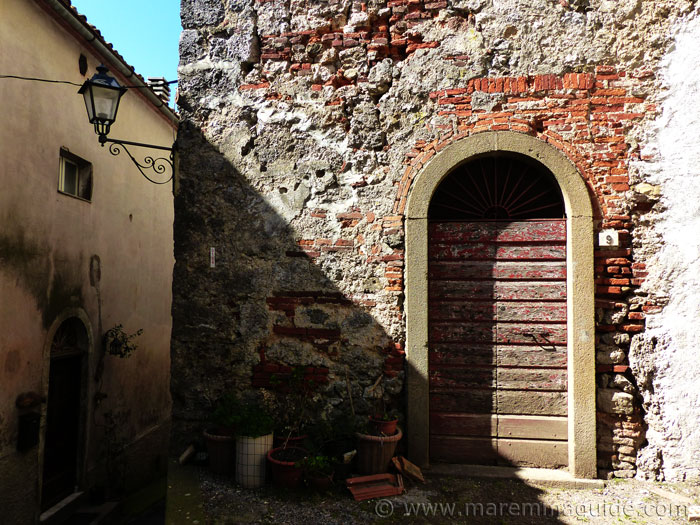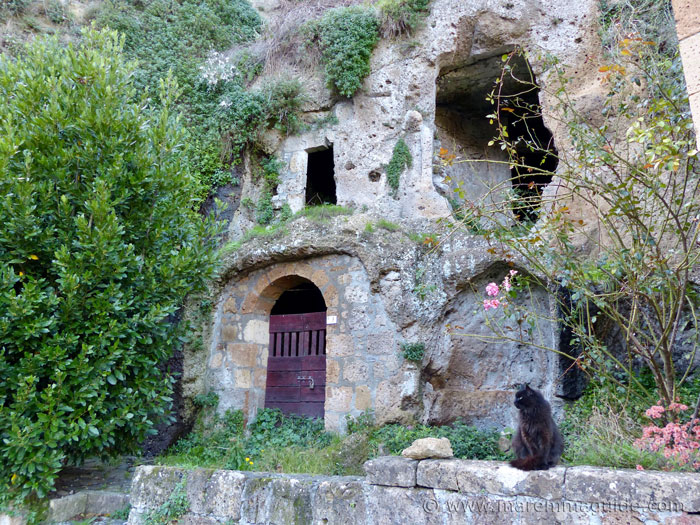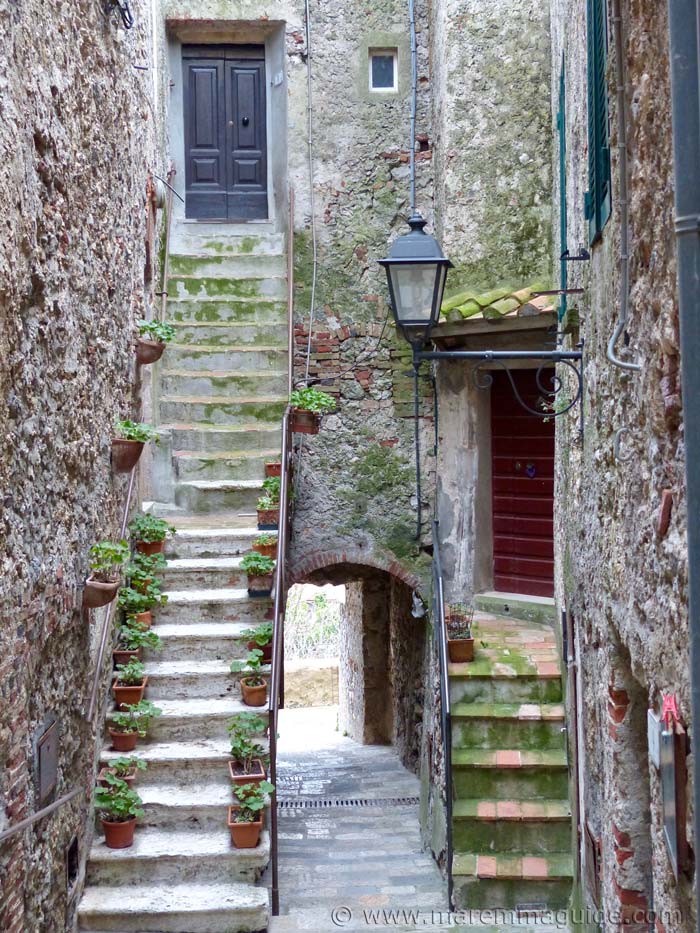 A request
If you enjoyed choosing, please share your choice with your friends via the social sharing buttons on the left of the page.
And ask your partner what door he/she would choose!
Number 23?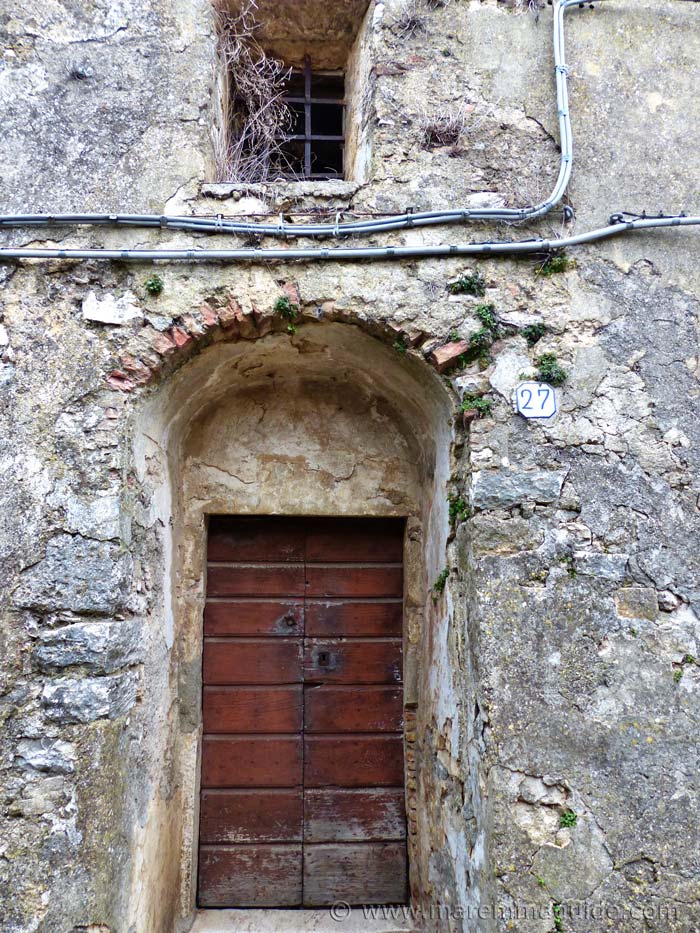 PS
If you happen - by accident, of course! - to click on more than one door and find that it takes you to the same place as your first door. Then you will know. Won't you. Where in Maremma you are destined to visit!