The best hotel in Maremma
a tiny surprise and some luxury you'll never forget
The best hotels in Maremma. A tiny surprise you'll want to make a diversion for and two luxury options you'll be dreaming of returning to before you have even booked-out. Nothing less than a memorable vacation in Maremma in any one of them is guaranteed.
The surprise
Tucked away in a quiet hill top village well away from Tuscany's cities or the traditional tourist routes of Lucca, Montepulciano, Montalcino, Pienza, San Gimignano, and Volterra, this tiny Tuscany hotel competes with more than 2500 other hotels in Tuscany, including the most famous and swanky joints in Florence, and yet still features within the best top 20.
No mean feat for an eight bedroom Tuscany hotel located of the tourist track. And no surprise that it is the best rated hotel in Maremma. But entirely deserved.
The Locanda La Pieve hotel is in the sleepy hill top village of Semproniano.
The Locanda La Pieve
in Semproniano
So why is it so special?
Because of its warm Maremman hospitality, individually decorated rooms, and wonderful home-cooked food. Dinner on the terrace is not to be missed!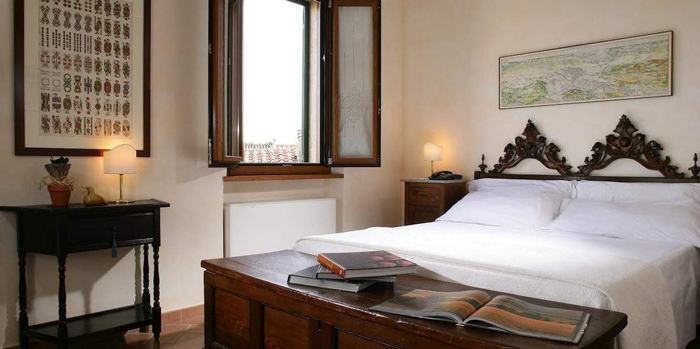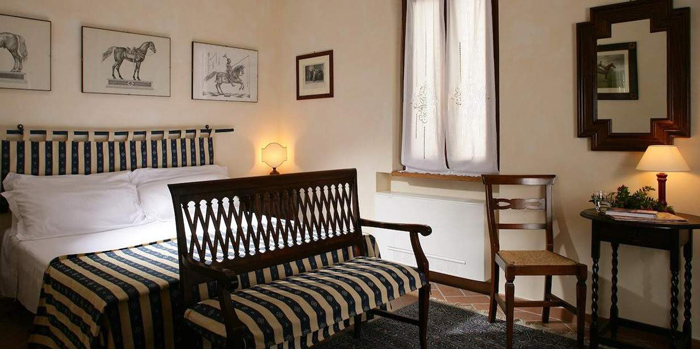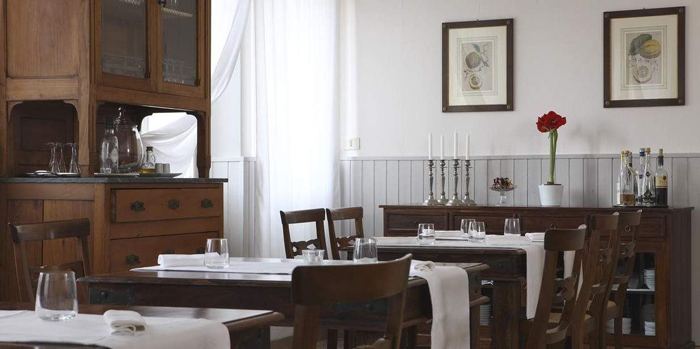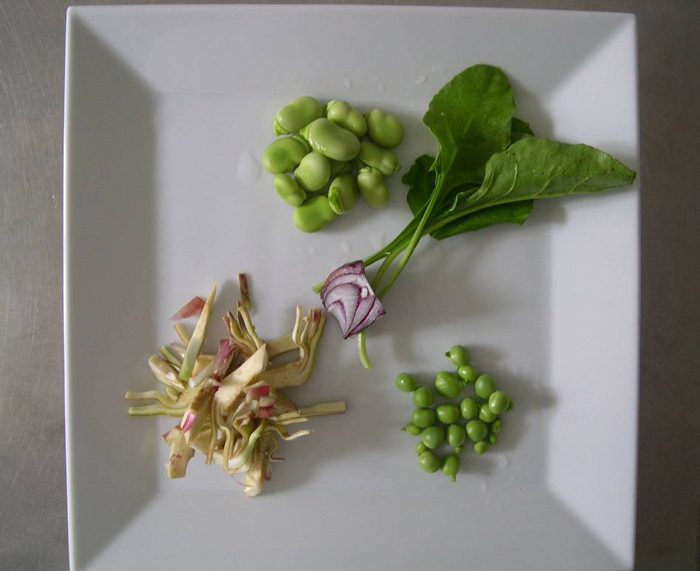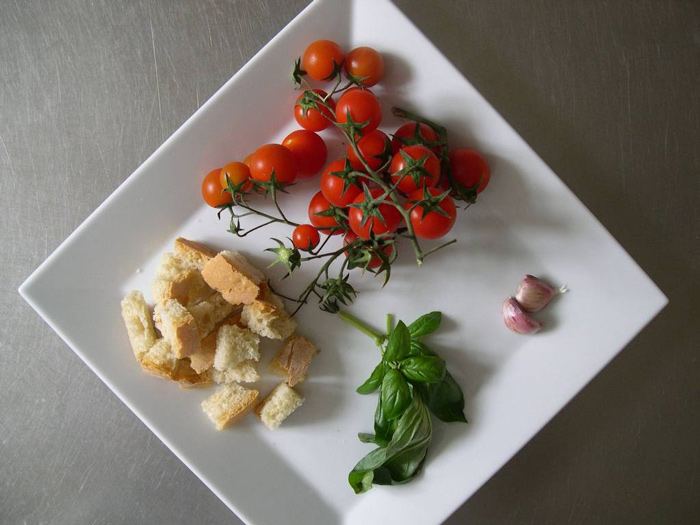 The famous luxury
If you want a luxurious stay in Maremma, then there are really only two choices.
Both of which have been endlessly written about in international newspapers and travel magazines to the extent that anyone would think that they are the only two hotels in this hidden-away part of Tuscany. Which is far from the truth. And which, over the years, has left any new article about Maremma that mentions them feeling trite and just a regurgitated version of what has gone before.
So why mention any of that? Well, because despite the fact that the latter is invariably true, the Il Pellicano and L'Andana hotels are the places to stay in Maremma if luxury is what you are after.
Both offer completely different experiences that will make the love of your life fall in love with you for booking them, if they aren't already!
Il Pellicano in Porto Ercole
It doesn't come more luxurious or memorable than this. Tucked around a secluded cove of it's own along Maremma's Costa d'Argento - Silver Coast - with sea views and star filled skies, the Hotel Il Pellicano is an iconic part of Maremma's history. What was first a private home built in the 1960's and open house to famous writes, musicians and film stars, is now a 50 rooms and suites haven for couples.
With a Michelin-starred restaurant.
French taste mixed with Tuscan elegance the ambience of Il Pellicano today is bare-foot luxe with nothing but the best cocktails served on deck.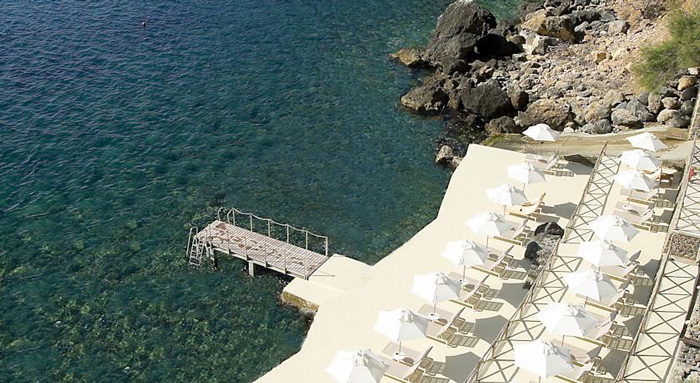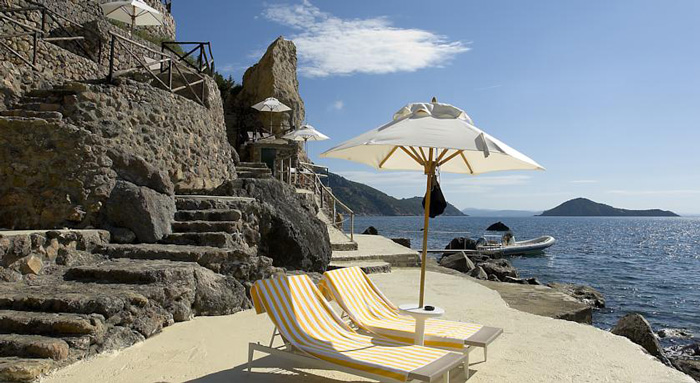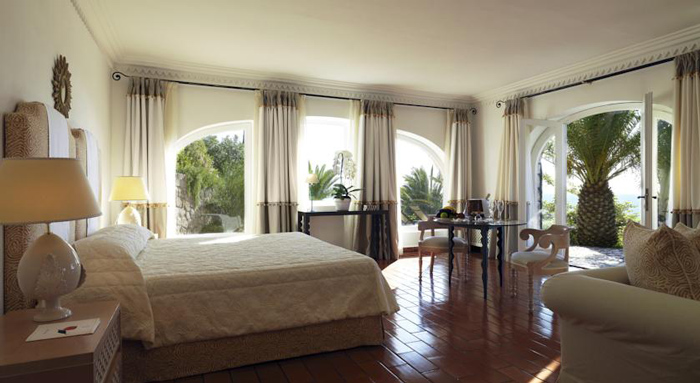 L'Andana Tenuta La Badiola
With amazing staff, there is nothing else like the service in this hotel anywhere else in Italy. L'Andana Tenuta La Badiola hotel.
Set a short drive from Maremma's coast, stunning wide golden sand beaches and the pretty sailing port of Castiglione della Pescaia, it makes for a perfect location for exploring some incredible sights in Maremma. Or just staying put and chilling-out big time.