Ristoranti in Maremma
The Directory of Maremma Restaurants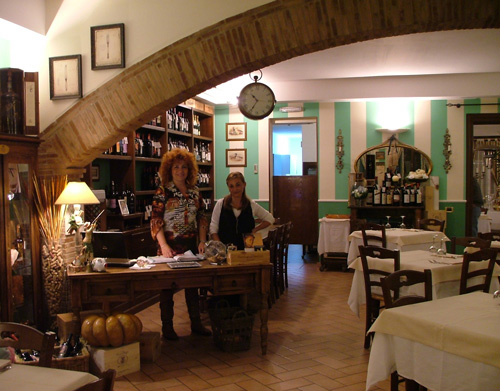 This is the Maremma Guide Directory of "Ristoranti in Maremma" - Maremma Restaurants, Trattorias, Osterias, Pizzerias and Spaghetterias. Use it as a quick reference to find all of the restaurant options close to where you are staying or visiting for the day and then read in detail about each one.
Please note that the information and photographs for each "ristorante" have been provided by the owners.
To read about the Maremma restaurants in which my family and friends have eaten and which have since become firm favourites of ours, go to the best of Maremma Restaurants, Trattorias, Osterias, Pizzerias... link at the bottom of the page.
Happy browsing!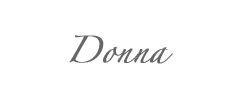 The Maremma Restaurants
Include Your Restaurant in The Maremma Guide
- Includere il vostro ristorante a La Guida Maremma
If you are the owner of a Ristorante in Maremma and have yet to add details of your restaurant here, please feel free to do so using the simple form below to create your own page within the Maremma Guide.
Tell the Maremma Guide readers all about your restaurant! Its easy to do: just fill in the boxes.
Don't forget to include:
your opening hours
the days you are closed
the address of the restaurant
a reservation contact telephone number,
and your website address if you have one.
What are your speciality dishes? What is the history of your restaurant? Include your menu if you would like to: people love to read them and start planning their visit!
And add some photographs. (Maximum photo size 1MB each.)
In Italiano:
Se sei il proprietario di un ristorante in Maremma e devono ancora aggiungere i dettagli del tuo ristorante qui, non esitate a farlo utilizzando il semplice modulo qui sotto per creare la tua pagina all'interno della Guida della Maremma.
Informa i lettori Guida Maremma tutto sul tuo ristorante! La sua facile da fare: basta compilare le caselle. Non dimenticare di includere:
il vostro orario di apertura
i giorni in cui sono chiusi
l'indirizzo del ristorante
una prenotazione contattare il numero di telefono,
e il tuo indirizzo del sito web se ne hai uno.
Quali sono le vostre specialità? Qual è la storia del tuo ristorante? Includi il tuo menu se si desidera: la gente ama leggere e iniziare a pianificare la loro visita!
E aggiungere alcune fotografie.
Add Your Restaurant to The Maremma Guide
Just fill in the boxes
The Directory of Ristoranti in Maremma
Click on the restaurant links to find out about each one.