Italian Cup - Orienteering - 2010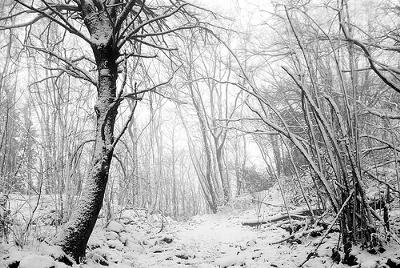 Sassoffortino woods
The medieval hill town of Roccastrada in Maremma is to host the first international orienteering competition of 2010, the Italian Cup - Orienteering - 2010: Night and Middle Distance (Coppa Italia di Orienteering: Notturna e Middle) over the weekend of Friday 19, Saturday 20, and Sunday 21 March 2010.

There are over 560 entries to date from a total of 71 orienteering associations, representing six nations: Italy, Poland, Norway, Austria, Finland and Israel.

The event is organised by the Commune of Roccastrada and the sport society Idrott Klubb Prato, in collaboration with the Technology and Archeology Park of the Metalliferous Hills (Parco Tecnologico e Archeologico delle Colline Metallifere), the Caseificio Spadi Enzo and the Comitato Festeggiamenti of Sassofortino.

This years program is divided between the historic town of Roccastrada and the beautiful woods ("bosci") of Sassofortino (the photograph above of Sassofortino bosco was taken in December 2009 by Tomasso Zannerini -
http://www.flickr.com/photos/maso85/).

The Programme

Vernedi 19 Marzo

16.00 : Gara Sprint Centro Storico - FSSI Sprint

Sabato 20 Marzo

12.00 : 4° Coppa Italia Trail O

Carta di Gara : Roccastrada (GR) omologata 2007 revisionata 2010 - scala 1:4000 eq. 2,5 m
Terreno : urbano
Partenza : a 300 metri dal ritrovo

ore 15.00 : Partenza Gara FSSI Middle
ore 18.30 : Ritrovo Gara Elitè
ore 19.15 : Partenza Gara Elitè e Contorno
ore 21.00 : Premiazioni Gara FSSI

Domenica 21 Marzo

ore 10.00 : Prima Partenza
ore 11.00 : Partenza Gara Elitè
ore 14.00 : Premiazioni Coppa Italia, TrailO, Notturna

Contact Idrott Klubb Prato www.ikprato.com for more information.
Join in and write your own page! It's easy to do. How? Simply click here to return to Maremma News Stories.