Bestselling Books About Wine
The Maremma Wine Guide
Looking for some quality books about wine? Collected here are the bestsellers from my favourite online bookstore. From encyclopaedic tomes that don't leave a grape unturned! to lavishly illustrated full-colour coffee table books, to regional and practical tasting guides, to pocket-sized companions with room for your own notes... and those with well tried and tested suggestions as to what foods to eat with the wines you have purchased. And so many many more.
Browse within this page the best sellers and latest releases, read the reviews from those who have already purchased them, do a search for something specific, and then place you order in confidence. (I cannot fault Amazon for their service and with books, they just excel in offering the very best of prices).
If you particularly love Italian wine (and who cannot, especially when it is drunk under a Maremma sun for Maremma wines are the very best!), you will also find links to some great Italian wine guides below the world-wide selection in the bookstore.
I hope you enjoy browsing.
Wine Label Books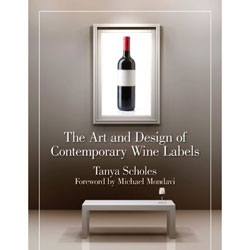 A great selection of guides to understanding the language of wine labels around the world. And for the artists and designers amongst you, beautiful full size colour illustrated books also about the history of wine label design the individual stories behind each labels creation. Wine label book
For Lovers of Italian Wine
Italian Wine Guide Books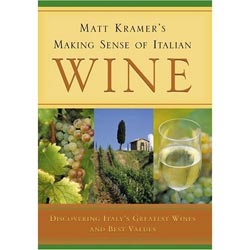 The best-selling Italian wine guides that unravel the DOC, DOCG, Super Tuscan, "Tipico" etc classification systems in Italy, tell you about the quality wines to try in each price range, vintage, and region, and the foods to pair with them. Plus and a whole lot more. Includes my wine merchants personal favourite guide.
And for those who love the DUMMIES series of books, there is Italian wine for Dummies!
Explore some more...
Discover a part of Tuscany you didn't know existed and some of the very best wines in Italy! Start with the Maremma Guide home page via the link below to find out about this very special part of Italy from which wine was exported internationally in Etruscan times: be warned you will probably end up booking a flight!